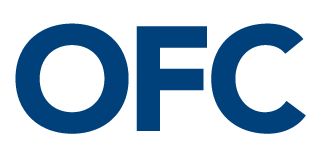 Join NTT-AT at OFC 2022.

This year at OFC 2022 NTT-AT will showcase 'Optical Connector Cleaner', etc.
We look forward to seeing you in OFC 2022 .
Please stop by our booth.
Details
Optical connector cleaner series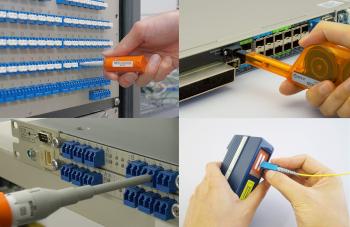 NTT-AT, the pioneer of optical connector cleaners provides the highest quality cleaning tools.

---
Optical connector polishing machine series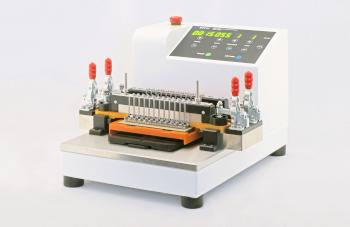 The ATP-3200 can be used from small amount to large amount, and achieves polishing of optical connectors such as MPO and Duplex with low reflection / low insertion loss.

---
Portable Optical Connector Polisher POP-311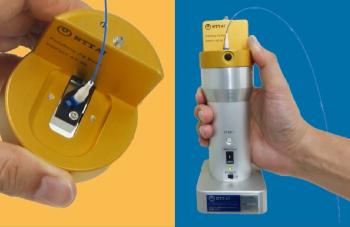 A portable polishing machine suitable for on-site assembly and re-polishing optical connectors. It supports polishing of various connectors such as MT, MPO, Duplex Connector.

---
Optical connector polishing film ADS series
The polishing film that boasts the world's top market share in the industry.

---
Humidity Control Sheet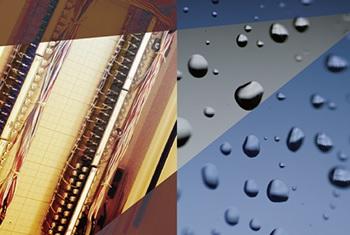 The excellent humidity control function of "Humidity Control Sheet" constantly maintains humidity at a certain level by absorbing and releasing moisture in the air.

---
Intelligent optical switch NSW & CSW series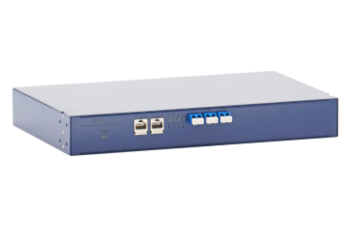 Minimize downtime by detecting failures and switching automatically.

---