CommunicAsia 2022
Booth# 5D1-12
We look forward to seeing you in CommunicAsia 2022.
This year at CommunicAsia 2022 NTT-AT will showcase 'Optical connector cleaner','Optical Connector Polisher','Humidity Control Sheet',etc.
Please stop by our booth.
Details
Optical connector cleaner series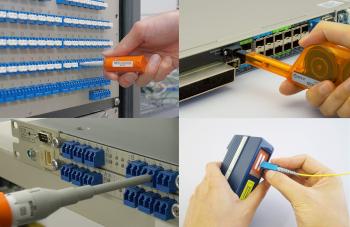 NTT-AT, a pioneer of optical connector cleaners, provides the highest quality cleaning tools and support to support maintain and build high quality networks.

---
Optical connector polishing machine series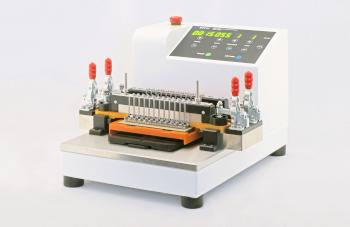 The ATP-3200 can be used from small amount to large amount, and achieves polishing of optical connectors such as MPO and Duplex with low reflection / low insertion loss.

---
Portable Optical Connector Polisher POP-311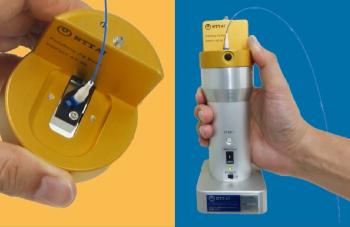 A portable polishing machine suitable for on-site assembly and re-polishing optical connectors. It supports polishing of various connectors such as MT, MPO, Duplex Connector.

---
Optical connector polishing film
NTT-AT's optical connector polishing films continue to be selected by many customers because they offer stable polishing performance over their long lives and also high yield.

---
Intelligent Optical Switch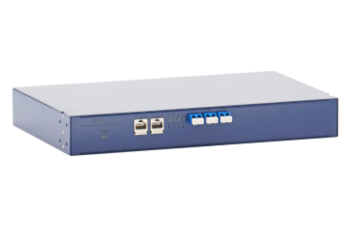 Intelligent optical swtiches that can minimize downtime by detecting failures and switching automatically.

Super Water-repellent Material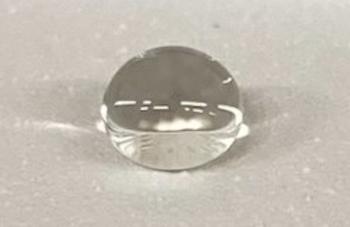 A superhydrophobic material. It prevents the "water film" as the enemy of antennas that causes radio wave attenuation, for a long period.

---
Humidity Control Sheet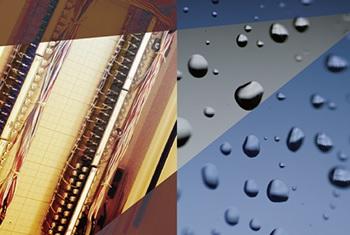 The excellent humidity control function of "Humidity Control Sheet" constantly maintains humidity at a certain level by absorbing and releasing moisture in the air.

---
Surfcool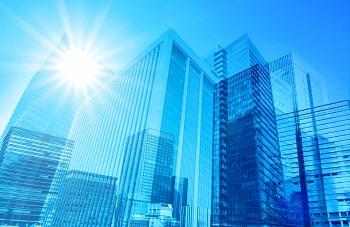 SurfCool is a high-reflection (heat-shielding) paint which efficiently reflects near-infrared rays and suppresses the temperature rise of inside of the painted structures and their surfaces.