ECOC EXHIBITION 2022
Booth# 654
This year at ECOC EXHIBITION 2022 NTT-AT will showcase 'Optical Connector Cleaner', 'Intelligent Optical switch', etc. We look forward to seeing you in ECOC EXHIBITION 2022. Please stop by our booth.
About ECOC EXHIBITION 2022
Details
Optical connector cleaner series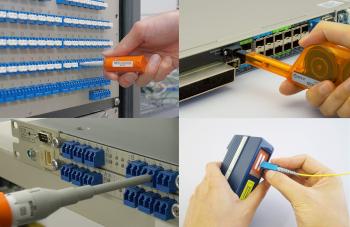 NTT-AT, a pioneer of optical connector cleaners, provides the highest quality cleaning tools and support to support maintain and build high quality networks.

---
Optical connector polishing machine series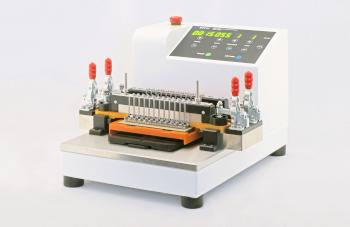 The ATP-3200 can be used from small amount to large amount, and achieves polishing of optical connectors such as MPO and Duplex with low reflection / low insertion loss.

---
Portable Optical Connector Polisher POP-311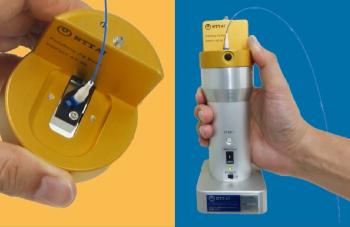 A portable polishing machine suitable for on-site assembly and re-polishing optical connectors. It supports polishing of various connectors such as MT, MPO, Duplex Connector.

---
Optical connector polishing film
NTT-AT's optical connector polishing films continue to be selected by many customers because they offer stable polishing performance over their long lives and also high yield.

---
Intelligent Optical Switch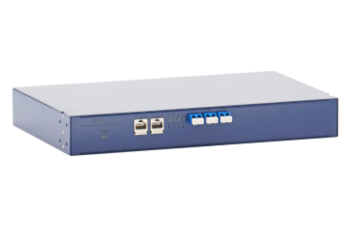 Intelligent optical swtiches that can minimize downtime by detecting failures and switching automatically.

---
Optical Adhesives and Resins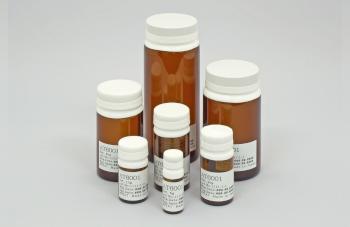 We provide adhesvies and resins to meet customer's requirements, such as matching refractive index, precision fixation, heat resistance & high elasticity and low mositure permeability.


---