EUV Test Patterns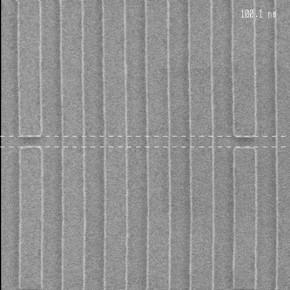 Customized Reflective EUV Test Patterns
Features
Reflective type.

Fine patterns: lines and spaces, down to less than 80 nm. Other customized test patterns are designed.

"Gap" and "Bridge" marks in the lines are available.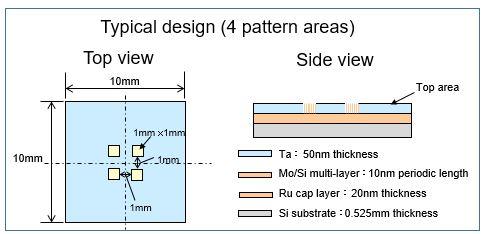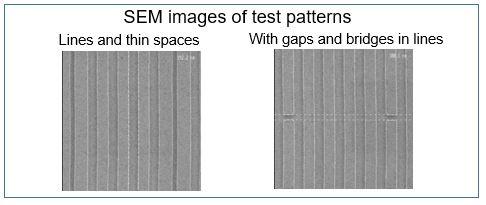 Flexible design enables higher performance with lower cost.

Lines and spaces pattern of 50 nm or less is under development. In limited conditions, samples of the pattern resolusion may be available.



---