WinActor®, NTT's RPA Tool.
Its core technology was developed by NTT Laboratories and was commercialized by NTT-AT in 2010.
It has been introduced to over 3200 companies in a wide range of business sectors. (as of May 2019).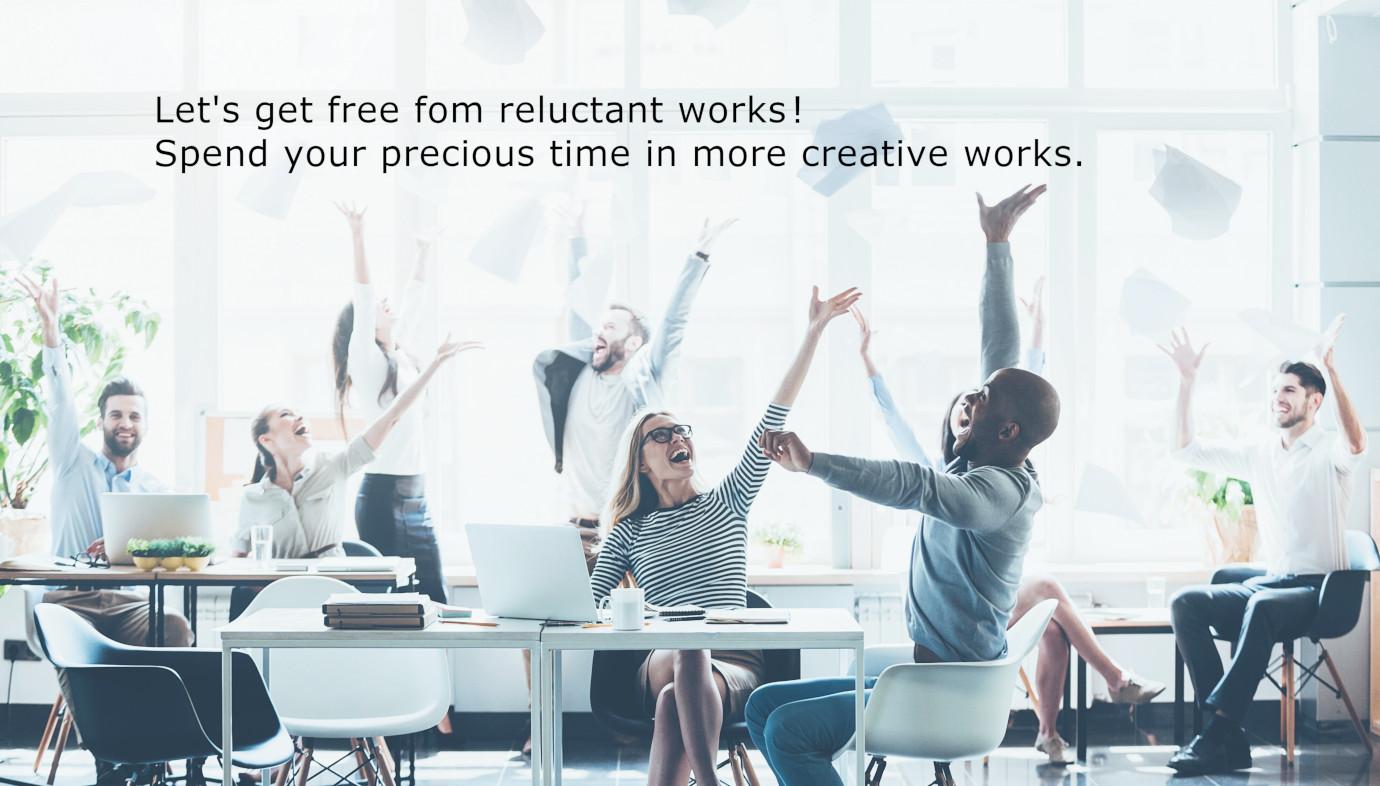 WinActor® will allow automation of repetitive operations on a computer without any particular programming skills.
It creates abundant times that PC users can use to do more creative tasks.
The simplest way to automate your business by helping burden of repetitive manual operations.
---