XUV Dichroic Mirrors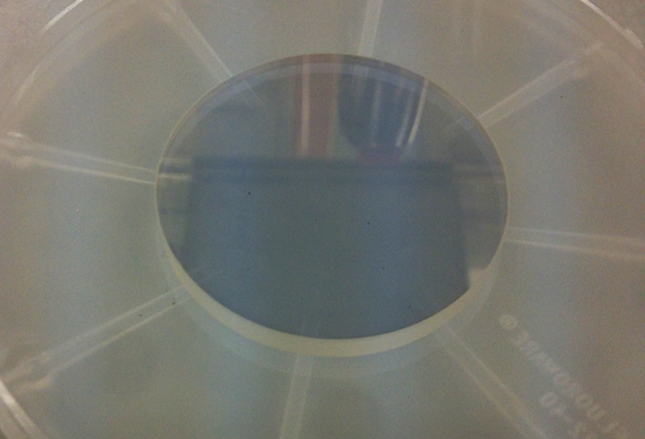 Durable XUV Dichroic Mirrors working in broad spectral ranges
Features
Higher damage threshold than beam separator (Brewster angle type) and thin film XUV filer for HHG.
Broad bandwidth coverage.
Able to efficiently separate and combine XUV and NIR.
Standard and customized specifications are available to fulfill customer's requests.
Product descriptions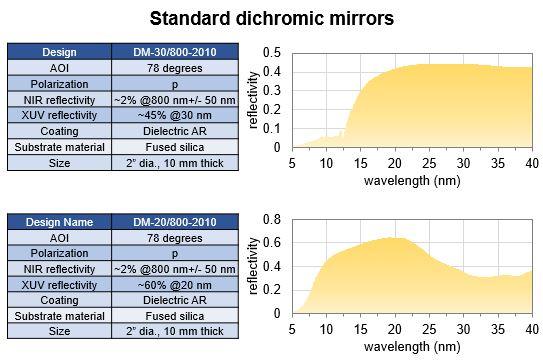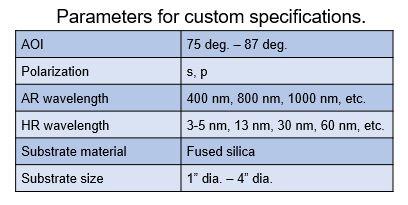 *Reflectivity varies depending on incident angle, target wavelength and polarization.
White Paper
---