Photonics West 2022
Booth# 3391
Join NTT-AT at Photonics West 2022.

This year at Photonics West 2022 NTT-AT will showcase the Silicon Photonics, KTN Deflector, Optical Adhesives etc.
We look forward to seeing you in Photonics West 2022.
Please stop by our booth.
About Photonics West 2022
Details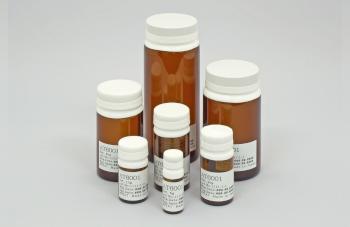 Optical adhesive, sealing material
We provide adhesvies and resins to meet customer's requirements, such as matching refractive index, precision fixation, heat resistance & high elasticity and low mositure permeability.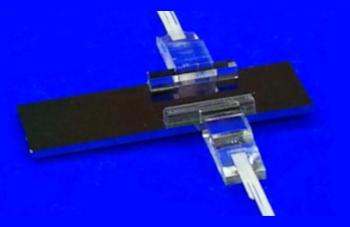 Silicon Photonics
We will provide Si waveguides such as compact optical circuit, etc., depending on the customers' required design.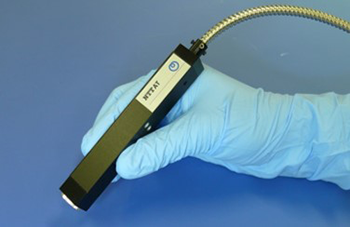 KTN deflector
"All solid-state", "Opto-electronic" deflector without moving parts. The KTN is the optical crystal with the maximum electro-optic (EO) effects amont exisitng materials.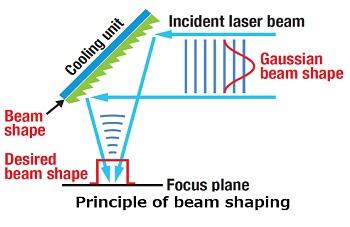 Reflective DOE (Diffractive Optical Element)
Reflective type beam shaper can transform the incident beam profile to a designated profile. Being water-cooled, the beam shape will not be suffered from thermal lens effect even with high power laser which exceeds 5kW.