Please leave it to us
We Aim to Be a "Value Partner" That
Constantly Evolves with Our Customer
---
Along with the fast-paced changes in the economic environment and social structure today, the issues that face society and companies also change constantly.
Aside from our understood role of solving problems one by one as they come, in sincere response to our customer's request, we at NTT-AT also aim to provide innovative proposals as we discover problems and areas for improvement in anticipation of our customer's goals.
We consider it incumbent upon us to be a partner that constantly evolves together with our customer, as we read the trends of the times and derive solutions that our customer seeks.

For this reason, it is necessary for all our employees to continuously improve their skills as individuals.
Our Corporate mission, "Human Power and Technology" embodies our desire to clear the way for the future and move it in a big way, together with our customer, by multiplying the strength and technology of our employees.
Towards the further development of our customer's business, contribution to society, and all other infinite possibilities, NTT-AT will further build on its resolute efforts to constantly evolve with you.

George Kimura
President and CEO
Please leave it to us.
We will provide solutions for your real challenges.
---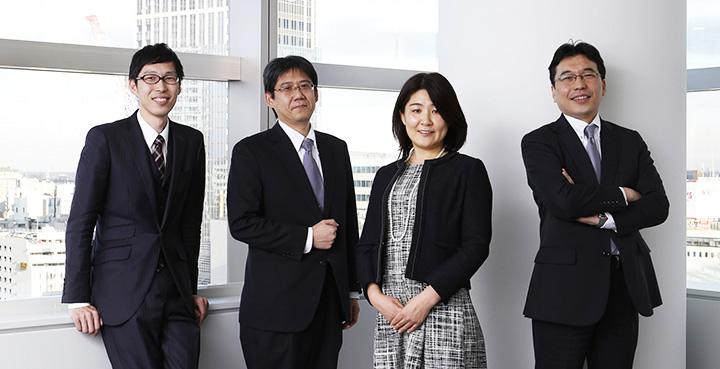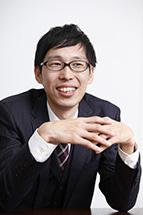 Masatoshi Hatayama
I have been consulted by researchers from around the world as an expert on X-ray and XUV optical components.
I will support your X-ray and XUV research activity using our optical components.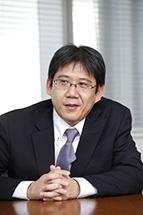 Takeshi Konno
I'm an expert in solving problems with acoustic systems.
For example, I can offer you technology to enable clear voice conversation in a noisy environment, etc.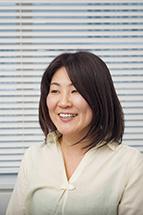 Katsura Shioi
I will be there whenever you need help. I will provide our customers with a wide range of technical services and support to improve the reliability of their network and reduce costs. Please feel free to consult me.
Kenichi Watanabe
I'm an expert in optical products including optical switch systems. I will provide customers with optimum solutions by accurately understanding their expectations.