Sensor Converge
Booth# 226
Join NTT-AT at Sensor Converge.

This year at Sensor Converge NTT-AT will showcase the KTN and Innovative Optics, the High-Sensitivity MEMS Accelerometer.
We look forward to seeing you in Sensor Converge.
Please stop by our booth.
About Sensor Converge
| | |
| --- | --- |
| Date | September 21-23, 2021 |
| Location | San Jose, CA & Streaming Globally |
| Organizar | Questex LLC |
| Website | https://www.sensorsexpo.com/ |
| Admission | Free |
Details
Compact Wearable Blood flow meter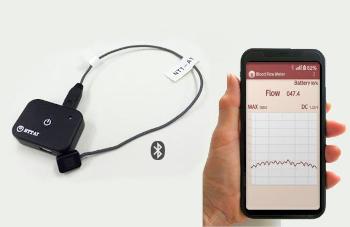 Compact wearable blood flow meter can detect peripheral blood flow in real time and visualize data available on a portable device (such as smartphone)

---
High-Sensitivity MEMS Accelerometer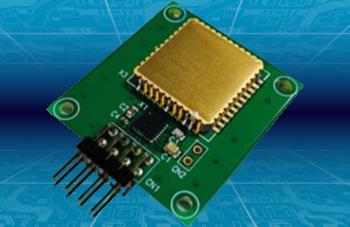 High-Sensitivity Accelerometer can detect ultra-low accelerations.
Innovative device design combined with advanced microfabrication technology enables substantial noise reduction.

---
Smart MAT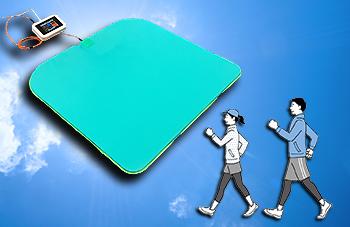 Harnessing technology to monitor patient's vital signs and conditions remotely and maximie patient comfort, while improving the productivity and quality of car by healthcare professionals

---
KTN deflector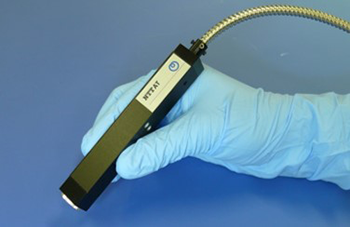 "All solid-state", "Opto-electronic" deflector without moving parts. The KTN is the optical crystal with the maximum electro-optic (EO) effects amont exisitng materials.

---
Humidity Control Sheet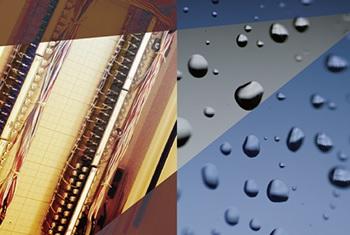 The excellent humidity control function of "Humidity Control Sheet" constantly maintains humidity at a certain level by absorbing and releasing moisture in the air.

---
UVC module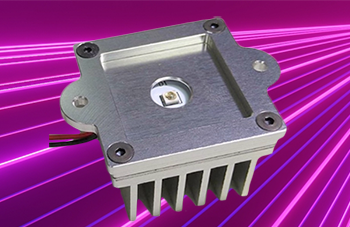 High power UVC LED module using GaN FET. UVC LED is suitable solution to sterlize various viruses and bacteria. This small and compact size LED module can be eqipped in the surfac sterlization, water purification and air cleaning devices.

---