OFC 2021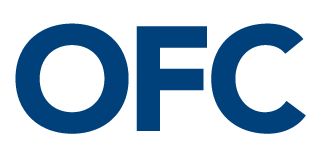 Join NTT-AT at OFC 2021.

This year at OFC 2021 NTT-AT will showcase 'Optical Connector Cleaner', etc.
We look forward to seeing you in OFC 2021 .
Please visit the official event website.
Please stop by our booth.
Details
Optical connector cleaner series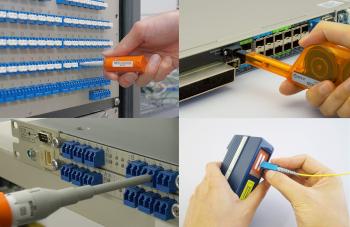 NTT-AT, the pioneer of optical connector cleaners provides the highest quality cleaning tools.

---
Optical connector polishing machine series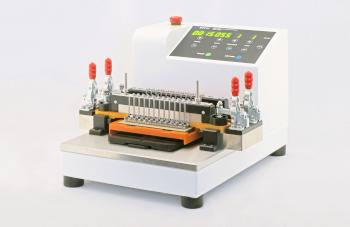 Achieves polishing of optical connectors such as MPO and Duplex with low reflection / low insertion loss.

---
Optical connector polishing film ADS series
The polishing film that boasts the world's top market share in the industry.

---
Optical adhesive, sealing material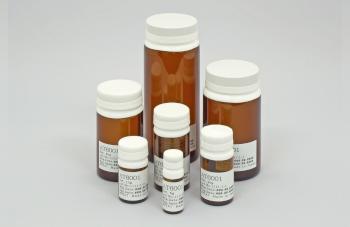 We provide adhesvies and resins to meet customer's requirements, such as matching refractive index, precision fixation, heat resistance & high elasticity and low mositure permeability.

---
ADS-127 Free Trial Campaign

Free trial promotion for ADS-127, a final polishing film that boasts the world's top polishing film market share.
---
Intelligent optical switch NSW & CSW series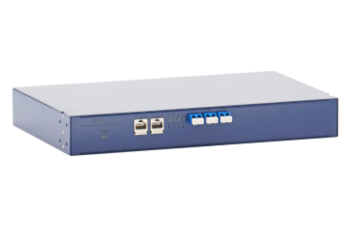 Minimize downtime by detecting failures and switching automatically.

---
Optical wiring switching robot ROME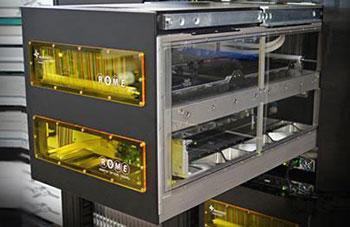 An optical wiring switching robot that can remotely switch the wiring of optical networks such as in data centers.

---
Optical Fiber Endface Inspect tools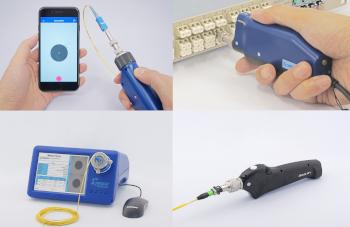 An inspection tool that improves communication quality and reliability by detecting contamination on the optical connector and measuring the shape.

---