ECOC 2021
Join NTT-AT at ECOC 2021.

This year at ECOC 2021 NTT-AT will showcase the Optical Connector Cleaner, etc.
We look forward to seeing you in ECOC 2021.
Please stop by our booth.
About ECOC 2021
Date
September 13-15, 2021
(online: November 1-3, 2021)
Location
Bordeaux Exhibition Centre, Bordeaux, France
Organizar
Nexus Media Events Limited
Website
https://www.ecocexhibition.com/
Admission
Free
Details
Optical connector cleaner series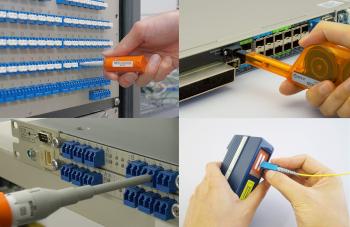 NTT-AT, a pioneer of optical connector cleaners, provides the highest quality cleaning tools and support to support maintain and build high quality networks.

---
Optical connector polishing machine series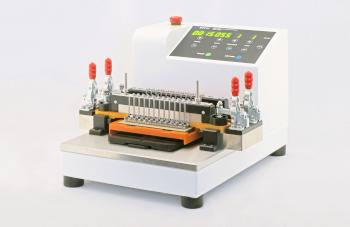 The ATP-3200 can be used from small amount to large amount, and achieves polishing of optical connectors such as MPO and Duplex with low reflection / low insertion loss.

---
Portable Optical Connector Polisher POP-311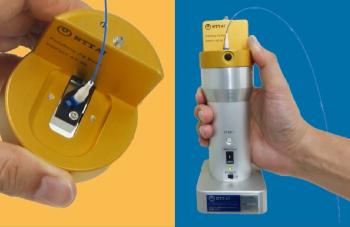 A portable polishing machine suitable for on-site assembly and re-polishing optical connectors. It supports polishing of various connectors such as MT, MPO, Duplex Connector.

---
Optical connector polishing film
NTT-AT's optical connector polishing films continue to be selected by many customers because they offer stable polishing performance over their long lives and also high yield.

---
Optical adhesive, sealing material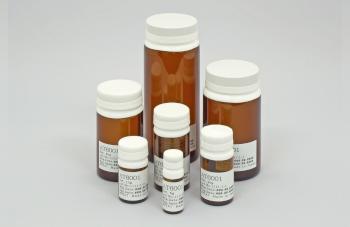 We provide adhesvies and resins to meet customer's requirements, such as matching refractive index, precision fixation, heat resistance & high elasticity and low mositure permeability.

---
High Refractive Index / Low Refractive Index Resins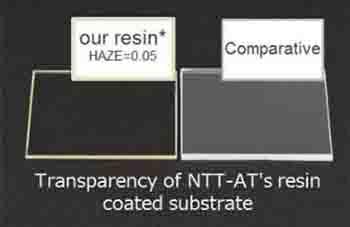 High RI, UV curable nanoimprint resins provide highly functional fine patterns with high accuracy.

---
High Refractive Index Resins for Nanoimprint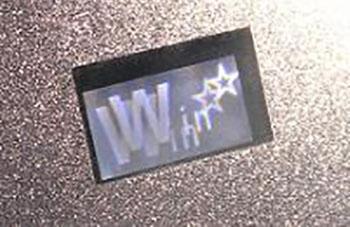 Ultra-high sensitivity and low noize is accomplished by optimal structure design.

---
Intelligent Optical Switch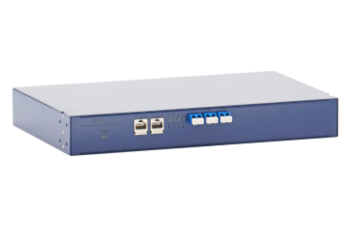 Intelligent optical swtiches that can minimize downtime by detecting failures and switching automatically.

---
Robotic Fiber Switch Rome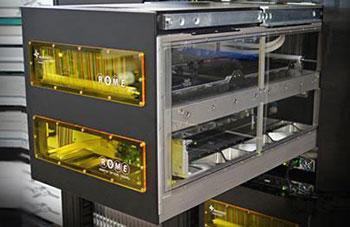 An optical wiring switching robot that can remotely switch the wiring of optical networks such as in data centers.