CommunicAsia 2021
We look forward to seeing you in CommunicAsia 2021.
This year at CommunicAsia 2021 NTT-AT will showcase 'Optical connector cleaner','Optical Connector Polisher','Robotic Fiber Switch ROME',etc.
Please visit the official event website.
Details
Optical connector cleaner series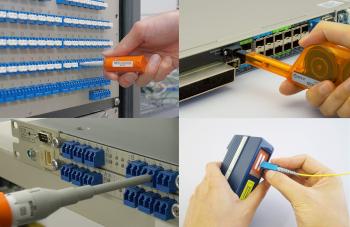 NTT-AT, a pioneer of optical connector cleaners, provides the highest quality cleaning tools and support to support maintain and build high quality networks.

---
Optical connector polishing machine series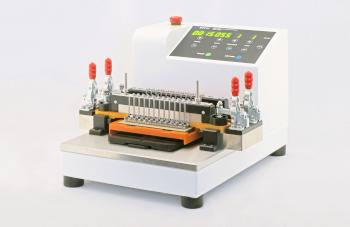 The ATP-3200 can be used from small amount to large amount, and achieves polishing of optical connectors such as MPO and Duplex with low reflection / low insertion loss.

---
Portable Optical Connector Polisher POP-311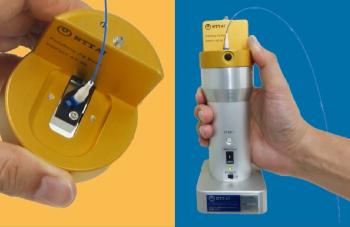 A portable polishing machine suitable for on-site assembly and re-polishing optical connectors. It supports polishing of various connectors such as MT, MPO, Duplex Connector.

---
Optical connector polishing film
NTT-AT's optical connector polishing films continue to be selected by many customers because they offer stable polishing performance over their long lives and also high yield.

---
Optical Fiber Endface Inspect tools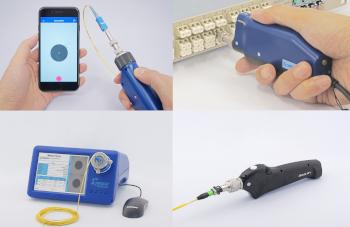 NSupports high-quality optical connector manufacturing and maintenance with high-resolution and speedy end face inspection.

---
O3D interferomter for optical connector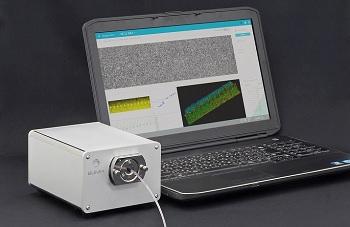 The 3D interferometer MAX+/WIZ+ series for optical connector , support high quality optical connector manufacturing with high resolution, speedy measurement.

---
Robotic Fiber Switch Rome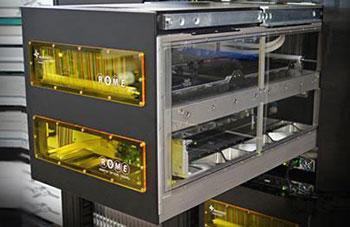 An optical wiring switching robot that can remotely switch the wiring of optical networks such as in data centers.

---
Intelligent Optical Switch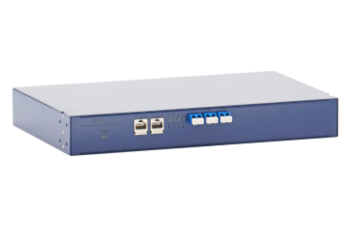 Intelligent optical swtiches that can minimize downtime by detecting failures and switching automatically.

---
High-Sensitivity MEMS Accelerometer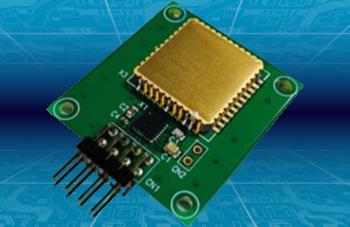 Ultra-high sensitivity and low noize is accomplished by optimal structure design.

---
Silicon Photonics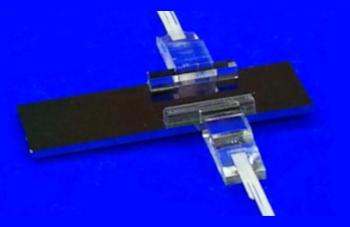 We will provide Si waveguides such as compact optical circuit, etc., depending on the customers' required design.

---
Optical adhesive, sealing material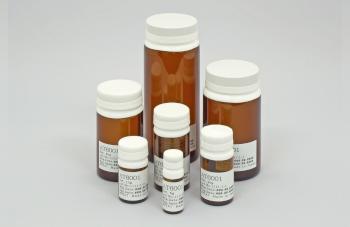 We provide adhesvies and resins to meet customer's requirements, such as matching refractive index, precision fixation, heat resistance & high elasticity and low mositure permeability.

---
Super Water-repellent Material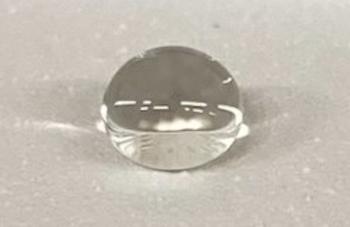 A superhydrophobic material. It prevents the "water film" as the enemy of antennas that causes radio wave attenuation, for a long period.

---
Humidity Control Sheet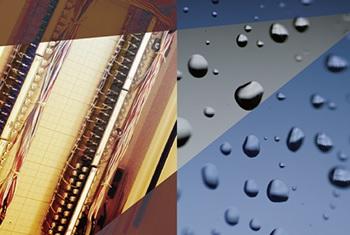 The excellent humidity control function of "Humidity Control Sheet" constantly maintains humidity at a certain level by absorbing and releasing moisture in the air.

---
AI Based Anomaly Predictive Detection Service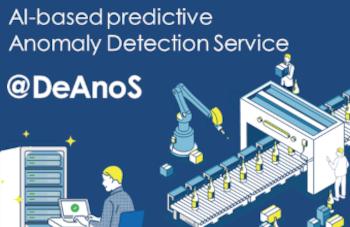 AI enables "Predictive anomaly detection" in various complex systems & avoids troubles before they occur.
---
Network Monitoring System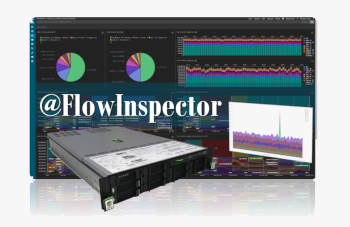 Identifie packets encapsulated in multiple stages, measure and visualize traffic volume for each flow, and automatically record packets before and after the occurrence of incidents.
---